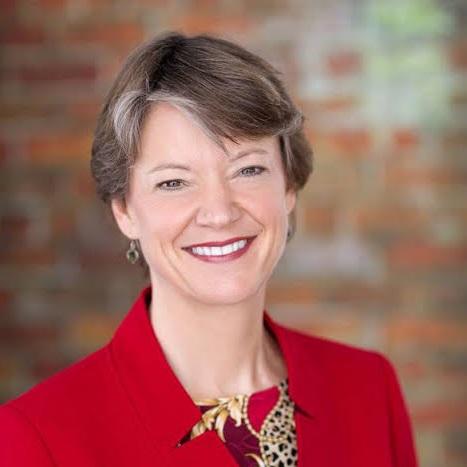 Kim Bimestefer
July 2022


A Look Back and Thank You Before We Look Forward Together  

Thank you for your partnership in another unprecedented year for health care. Together, we successfully served an additional 375,000 Coloradans in need – an increase of 30% - since the start of the pandemic. We are covering 1.62 million Coloradans, or one in four as we begin this new fiscal year. Clearly, our safety net programs have helped keep Coloradans covered through the economic downturn, with an uninsured rate steady at around 6.6%. 

Your support in improving care access to meet the needs of so many more members during a pandemic has been critical. Together, we expanded our provider network by 28% over the past few years, with 95,000 providers now enrolled in Health First Colorado. That includes more than 10,000 active behavioral health providers. A very special thank you to the General Assembly and the Joint Budget Committee for their 2% across the board provider reimbursement rate increase effective July 1, for the specific rate increases propelled through our Medicaid Provider Rate Review Advisory Committee (MPRRAC) process, and for the wage increases for certain direct care and nursing home workers – all critical to supporting our providers in their quest to take good care of our members, reduce disparities, improve quality and increase provider access overall.  

Together, we also successfully directed American Rescue Plan Act (ARPA) funding towards a number of meaningful, impactful, transformational projects to the betterment of our providers and those we serve, such as: strengthening the behavioral health safety net, stabilizing behavioral health crisis services, improving behavioral health access and integrating behavioral health into primary care; improving the affordability and accessibility of rural care; addressing health disparities with a focus on COVID-19 vaccination rates; targeting services to high-risk populations, especially individuals with disabilities and our older adult members; and investing in the health care workforce. 

We also continued to improve the customer experience – for members and providers. Our Member Call Center answered calls in less than 30 seconds on average, all year. Special thanks to our counties and medical assistance sites for your partnership and collaboration. Our investments in 50+ CBMS system enhancements and other modernizations are paying off. The initial eligibility and renewal processes are more member-focused and automated, with 97% of applications approved within 45 days and projected reductions in error rates and rework.  Missing information in eligibility correspondence is down to 0.012%, which is a massive improvement. And now, members can view coverage status and update information real-time online through PEAK, our online portal. For our providers, claims are processed in less than four days and provider calls are answered in an average of less than one minute. Together, we have handled the 30% membership growth without any major operational issues, which is an accomplishment we should celebrate together. 

Amidst this growth, we kept Health First Colorado cost trends flat while evolving innovations that improve quality, reduce disparities and improve the health of our members as well. Our health care affordability leadership in value-based payments, prescription drug and hospital cost control will continue to help us manage our own budget (1/3 of the state's overall budget), while helping save Coloradans and employers money on health care as well.  

Thank you for your partnership on these important endeavors. Please feel free to view our performance on Administration goals at dashboard.colorado.gov. Finally, please join our July 19 webinar to celebrate what we accomplished together, review priorities for next fiscal year, and give us your feedback.