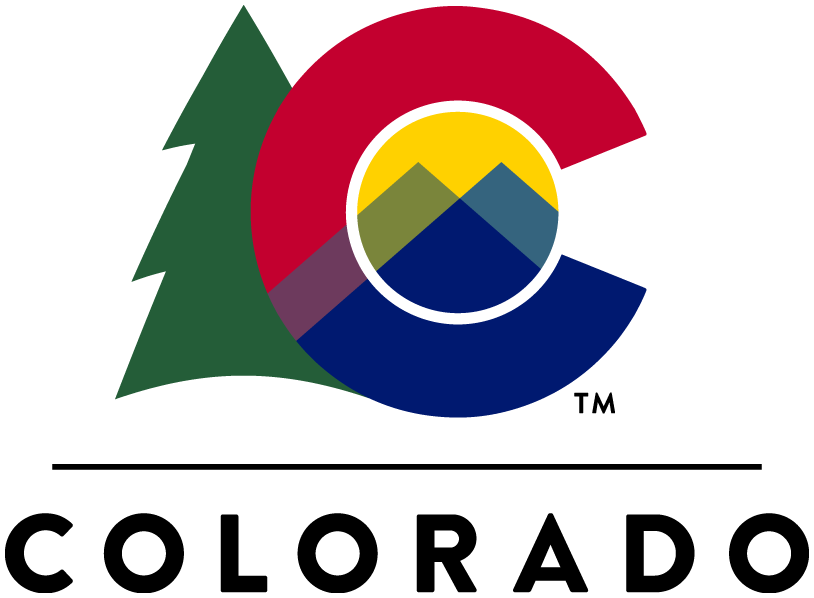 In accordance with Senate Bill 19-005, passed in 2019, the Department of Health Care Policy & Financing (Department) has been developing a Canadian prescription drug importation program. The Federal Food Drug and Cosmetic Act (FDCA) Section 804 permits importation and reimportation of prescription drugs from Canada by a pharmacist or wholesaler, provided the drugs meet certain minimum standards, will pose no additional risk to the public's health and safety, and results in a significant reduction in costs to consumers. HHS can approve a program if these conditions are met. HCPF has released a program solicitation seeking vendors as part of the next steps in program development.
Program Details
Release of Program Solicitation (Invitation to Negotiate)
Release of Draft Importation Program Application
Stakeholder Engagement Opportunities
Please check back regularly for upcoming stakeholder events.
Resources
Stay Informed
We encourage you to sign up for updates on our drug importation work. Please fill out the signup form to be added to our list.
We can also be contacted via email at HCPF_005DrugImportation@state.co.us.