The Senior Executive Team is made up of Department leaders who are in charge of carrying out our mission and vision.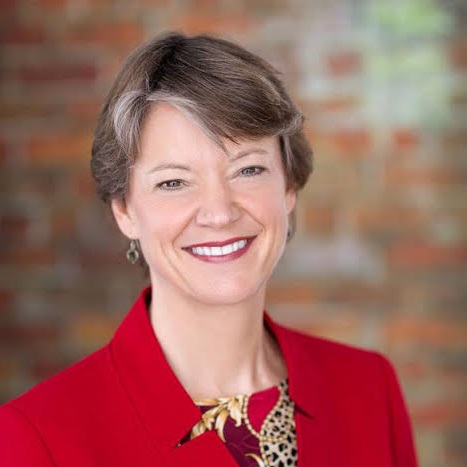 Kim Bimestefer
Executive Director
Kim Bimestefer was appointed by Governor John Hickenlooper to serve as Executive Director for the Department of Health Care Policy and Financing in January 2018. She was reappointed by Governor Jared Polis in December 2018 and confirmed by the Colorado Senate in January 2019. Executive Director Bimestefer has been a senior healthcare executive for more than 25 years in not-for-profit, publicly-traded and sole-proprietorship organizations. She has been the local Board Chair, President and General Manager for Cigna Mountain States, responsible for strategy, customer satisfaction, care management, provider contracting, growth and profit and loss.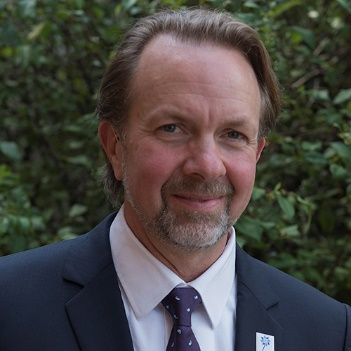 Todd Jorgensen
Chief of Staff
Todd Jorgensen joined the Department as Chief of Staff in April 2022. Among other duties, Jorgensen is responsible for the creation and execution of a detailed strategic plan to ensure the Department meets the goals of the Administration, tracking goals and initiatives identified in the Department Performance Plan and internal Department targets.  
Jorgensen has a 25-year career in public service spans across a range of leadership roles in human services, housing, transportation, and energy. Those roles have been in both the executive and legislative branches at the municipal, county, and state level. His focus in the last 17 years has been in economic security and public assistance, including oversight of Medicaid and public assistance program eligibility for the City and County of Denver. Jorgensen's  most recent role was Deputy Director for the Office of Early Childhood at the Colorado Department of Human Services. In that role he oversaw the Office's policy, communications, and strategic initiatives, helped design and implement pandemic and stimulus programs, and supported the transition to a new State department of early childhood.
Chris Underwood
Deputy Chief of Staff
Chris Underwood serves as the as the Deputy Chief of Staff for the Department of Health Care Policy and Financing. Underwood joined the Department in 2000 as a statistical analyst. During his time with the Department, Underwood has held the leadership positions over various areas, including developing strategies for systems development and operations for client eligibility, health care claims processing, and health information technology on behalf of the Department. Previously he had oversight of the various safety net programs, and projects to maximize federal Medicaid revenue.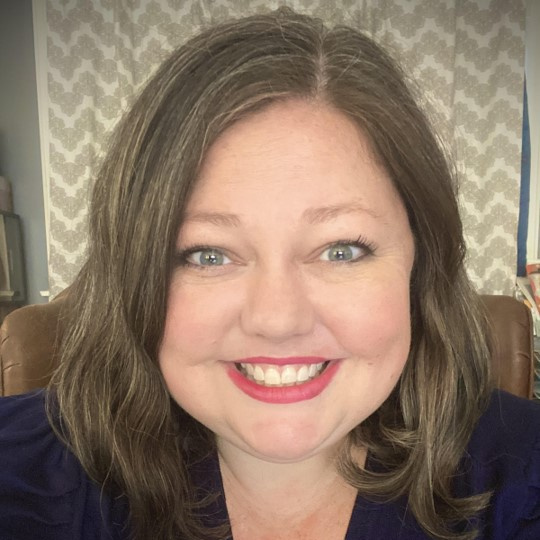 Cristen Bates
Deputy Medicaid Director and Office Director for Colorado Medicaid and CHP+ Behavioral Health Initiatives and Coverage
Cristen Bates serves as the Office Director for Colorado Medicaid and CHP+ Behavioral Health Initiatives and Coverage, and the Deputy Medicaid Director at HCPF. In this role, she implements statewide transformative initiatives to improve the behavioral health access, quality, equity and service provided to over 1.7 million Coloradans.
Cristen has focused her public service efforts on improving health care policy, expanding access to behavioral health, and fighting stigma and systemic barriers to health. In previous roles, she has led statewide behavioral health policy reforms, the state's opioid response, community health and benefit strategy for hospitals and safety net health programs, and nationally recognized anti-stigma and public health marketing campaigns. Cristen worked in a community mental health center early in her career, and spent almost a decade in Washington D.C. working on federal policy and strategic communication in public health.
Cristen earned a Master of Public Health degree from George Washington University and an undergraduate degree in psychology from the University of Kansas. Cristen is also a proud Returned Peace Corps Volunteer.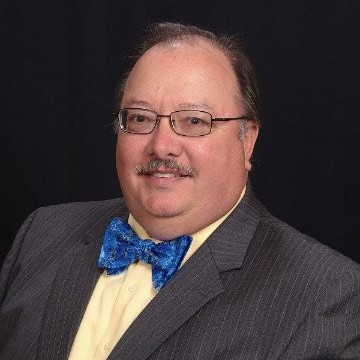 Ralph Choate
Chief Operating Officer and Medicaid Operations Office Director
The Medicaid Operations Office oversees a variety of contracts and functions that impact customer service. This Office includes the Eligibility Division which houses the Eligibility Policy Section, Eligibility Contracts and Site Relations Section, and Eligibility Monitoring and Quality Section and CBMS Staff Development Center Training Section, the Chief Client Officer, Client Services Division which houses the Customer Contact Center, and Client Services Operations Section. Ralph comes to us with more than 20 years of leadership experience, including president, chief operating officer and senior vice president positions across multiple industries. He has a master's degree in Gerontology and extensive experience leading large teams across business development, operations, quality assurance, customer service and information technology environments.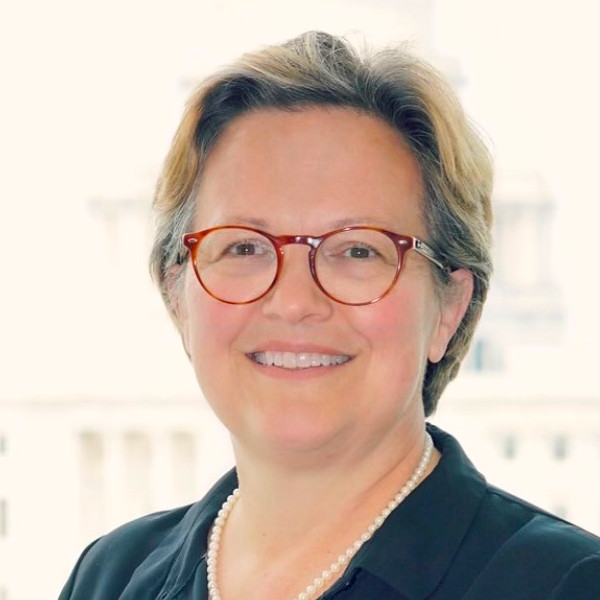 Charlotte Crist
Cost Control and Quality Improvement Office Director
Charlotte Crist became Director of the Department's Cost Control and Quality Improvement Office in June 2022. Among other duties, Crist is responsible for overseeing the development and implementation of cost containment programs including specific statistical, data and management information reports to analyze and evaluate the effectiveness and outcomes of all cost control programs.
Prior to joining the Department, Crist served as the Director of Population Health for HealthOne's Continental Division in Colorado, managing value-based agreements and clinical delivery. Her background managing Medicaid patients was strengthened during her time as the National Director of Case Management for Anthem/CareMore, a nationally known integrated delivery system. She also advised the American Case Management Association (ACMA) in the creation of national standards for Transitions of Care. She brings extensive experience leading Medicare population health programs (MSSP, CPC+) and brings insight from her leadership positions with Blue Cross, Geisinger, CareMore, and Kaiser Permanente. Much of Charlotte's experience supports her passionate focus on population health, clinical risk identification, and the integration of evidence-based interventions to improve outcomes.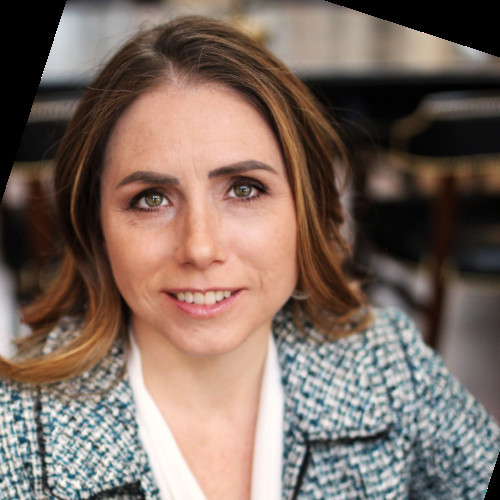 Adela Flores-Brennan
Medicaid Director and Health Policy Office Director
Adela Flores-Brennan is the Medicaid Director and Director of the Health Policy Office at HCPF. Adela oversees the design and maintenance of Medicaid fee for service benefits, strategy and policy development on children and family health, and the CHP+ program. Prior to this role, Adela served as HCPF's Interim Benefits Division Director and the Deputy Chief Administrative Officer.
Adela is an experienced nonprofit leader and advocacy professional with over 20 years of experience in community building, coalition management, policy analysis, implementation and organizational leadership. She works to solve a variety of health policy issues, with an emphasis on the Affordable Care Act, and access and affordability issues. Adela's experience includes exchange implementation, grant writing, people and program management, and strategic planning.
Adela earned a Doctor of Law from the University of Colorado Boulder. She also earned a Master of Arts and a Bachelor of Arts in International Studies, both from the University of Denver.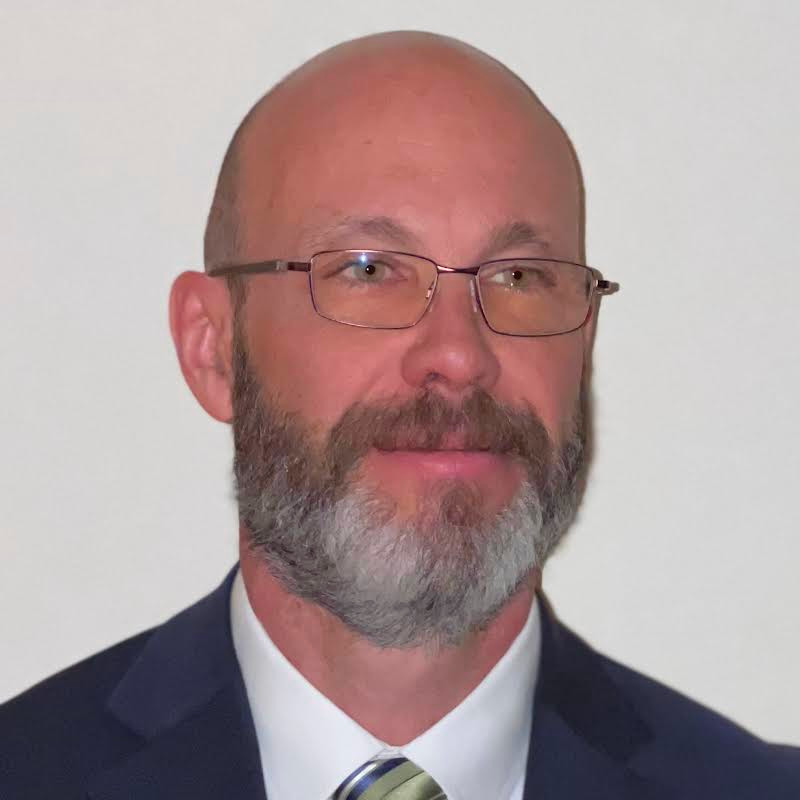 Tom Leahey
Pharmacy Office Director
Tom Leahey is the Director of the Pharmacy Office and oversees all policy and operations for outpatient pharmacy and physician-administered drug benefits. Leahey joined the Department in 2005 and has worked in auditing, program administration, program integrity and several leadership positions within the Pharmacy Office. He has played a key role in developing and implementing initiatives to control prescription drug expenditures while promoting good health outcomes for Health First Colorado members.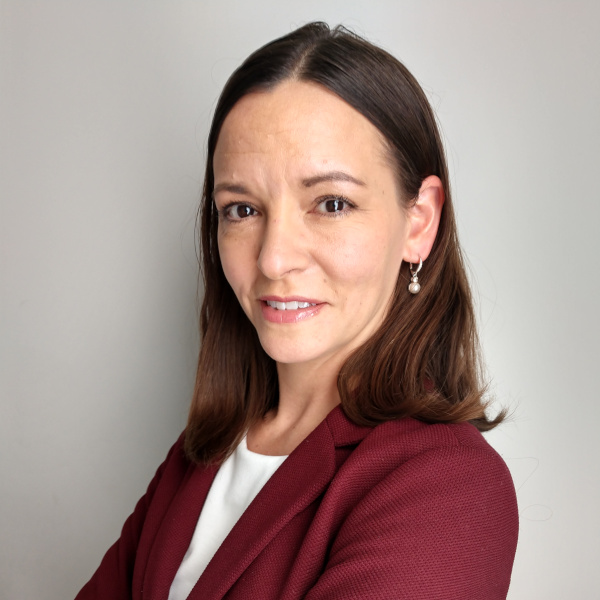 Rachel Reiter
Policy, Communications and Administration Office Director
Rachel Reiter is the Policy, Communications and Administration Office Director at HCPF, where she oversees legal and regulatory affairs; tribal, federal, state and county government relations; as well as external communications, design and media.
Rachel brings more than 20 years of experience in state and federal health policy, government relations, grassroots outreach, national and local press outreach, and strategic communications planning for public, nonprofit and government sectors. Prior to HCPF, Rachel worked in health policy, communications and Congressional relations for a national provider association in Washington D.C. She also worked on Capitol Hill, serving as Press Secretary in the U.S. Senate.
During her tenure with HCPF, Rachel has helped policymakers, county partners, advocates, and the press navigate Affordable Care Act (ACA) implementation, Medicaid expansion, and the COVID-19 public health emergency in support of a healthier Colorado for all.
Rachel has an undergraduate degree from Hastings College and a Master of Business Administration from the University of Notre Dame.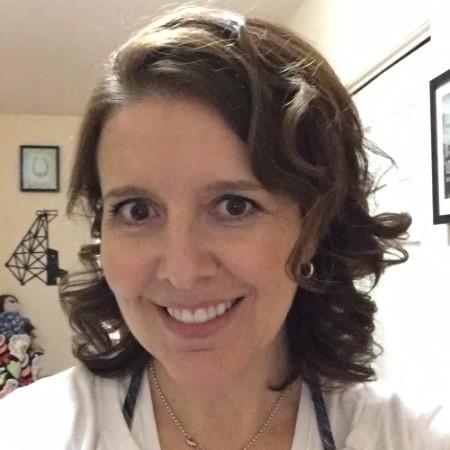 Bettina Schneider
Chief Financial Officer
Bettina Schneider is the Chief Financial Officer and oversees all financial operations of the Department. Schneider previously served in the State Auditor's Office and in the Department's budget office before accepting a promotional opportunity as Finance Director of the community health centers at Denver Health and Hospital Authority. She left DHHA in January 2011 to become the Office of State Planning and Budget Senior Management/Budget Analyst for HCPF under Governor Hickenlooper. In 2017, Schneider became CFO/Deputy Executive Director at Denver Human Services and returned to the Department of Health Care Policy & Financing as Deputy Finance Office Director in January 2020.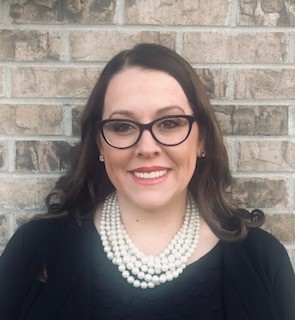 Bonnie Silva
Office of Community Living Director
Bonnie Silva is the Director of the Office of Community Living and serves the role of guiding policy, strategy and system redesign. The Office of Community Living administers long-term services and supports benefits for people with physical, intellectual and developmental disabilities. This includes long-term services and supports for people living in their home and community to services provided by nursing facilities. Prior to her current role, Silva was the long-term services and supports Division Director at the Department and has extensive experience in program administration, policy development, quality oversight and community engagement.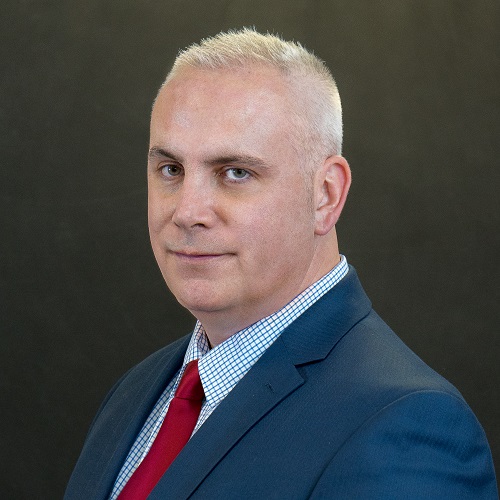 Parrish Steinbrecher
Health Information Office Director
Parrish Steinbrecher leads the Health Information Office where he manages and directs the statewide MMIS/Claims System and Health Information Technology projects. He also leads the creation of strategic plans, programmatic goals and objectives, allocation of business analysts and fiscal resources. Steinbrecher joined the Department in 2011 as a Division Director for Claims Systems and Operations where he has managed multiple programs and IT projects.